Nice to see you again!
Pick up where you left off
DISCOVER

WALKING INTO SUMMER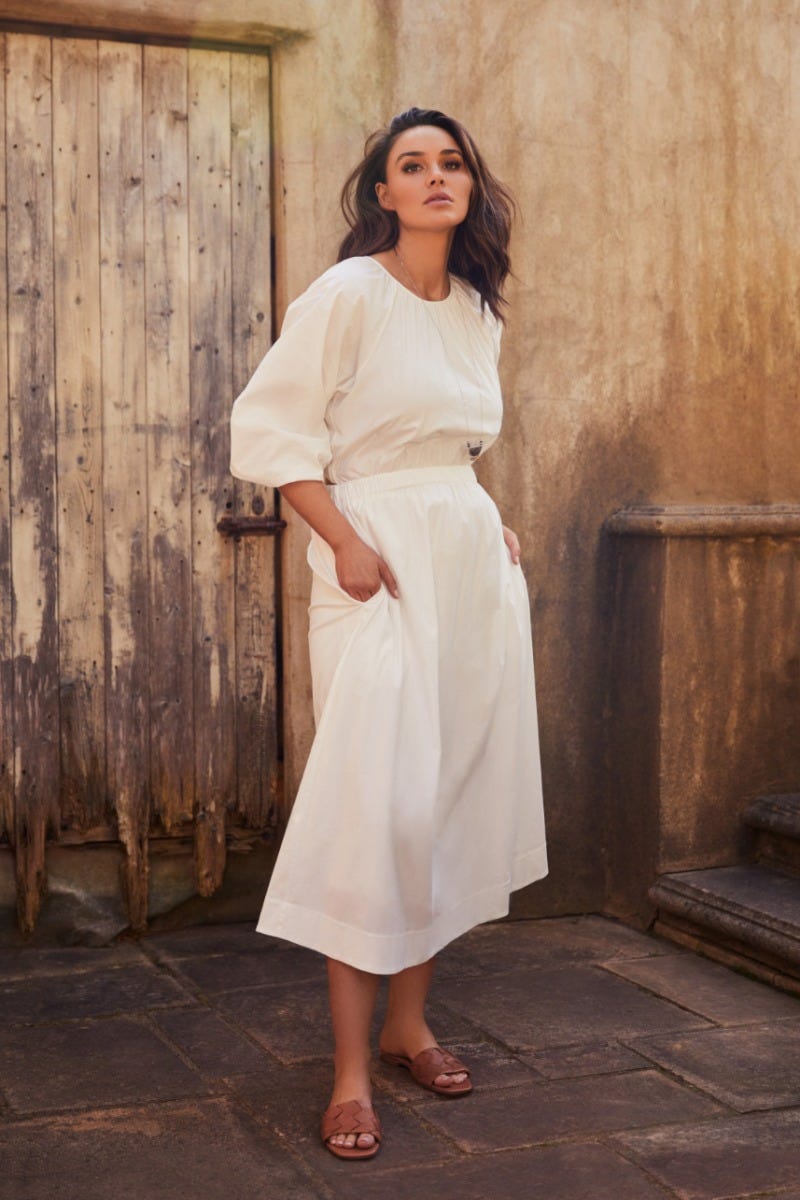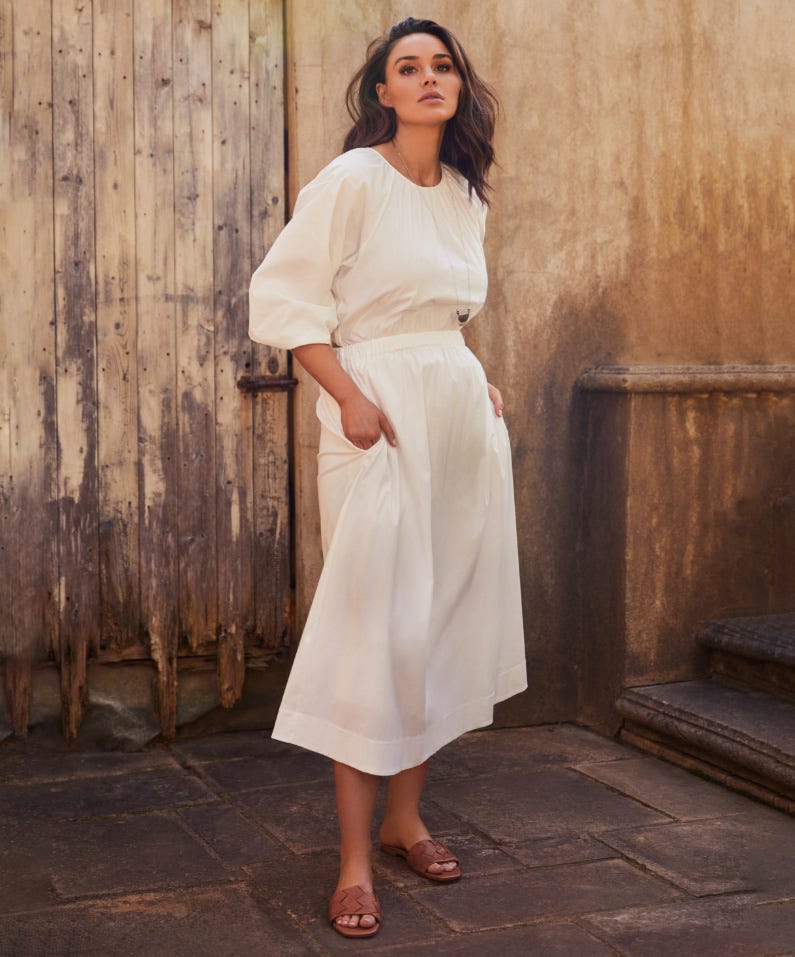 Turn up the texture with finely woven flats and boldly braided sandals, whether you focus on a jute-trimmed espadrille sole or opt for a strappy plaited leather upper. Rustic neutrals like golden raffia, washed black and warm tan have an understated elegance that makes the perfect summer shoes for work and everyday wear, while soft pastels add a feminine finish.

Turn on your heels and make a statement on any occasion with these standout designs. If your style's more free-spirited you'll love the multicoloured wood heels and chunky clog soles that add a 70s twist to any look, and the artistic soul will rejoice in playful, contemporary pieces like acrylic block heels and colourful rainbow wedges.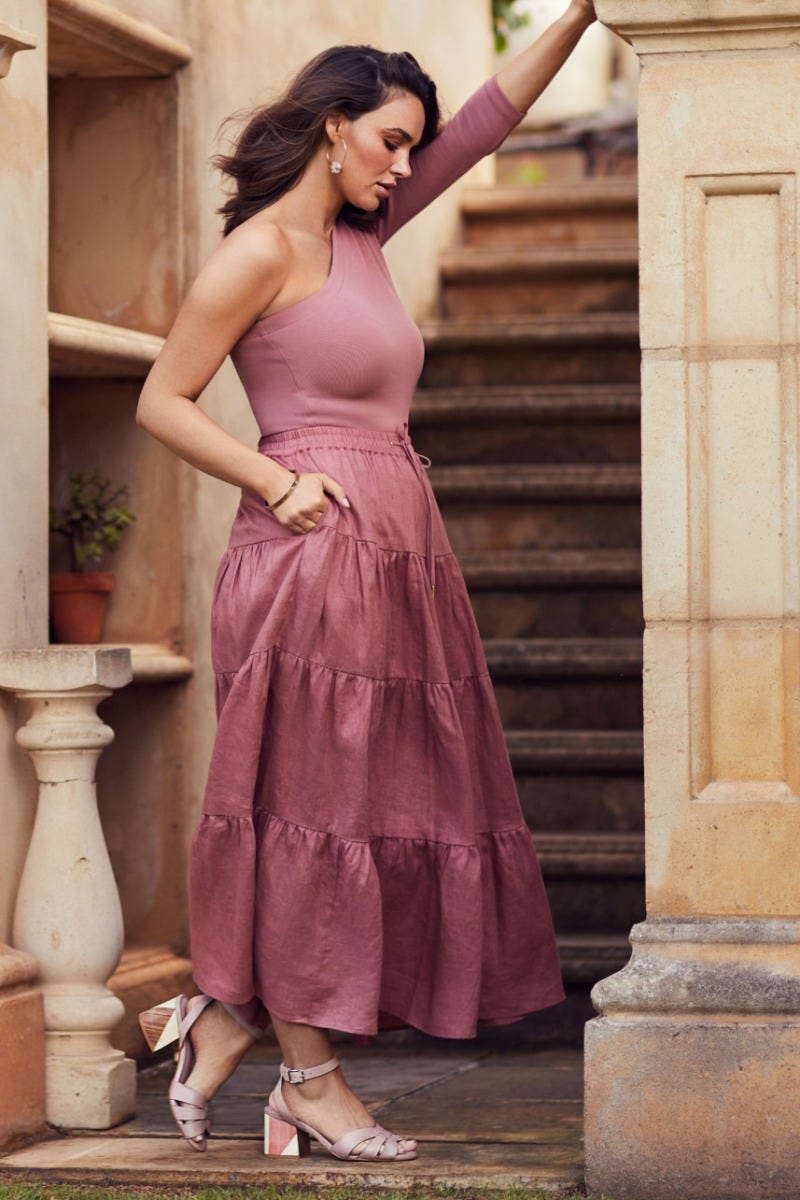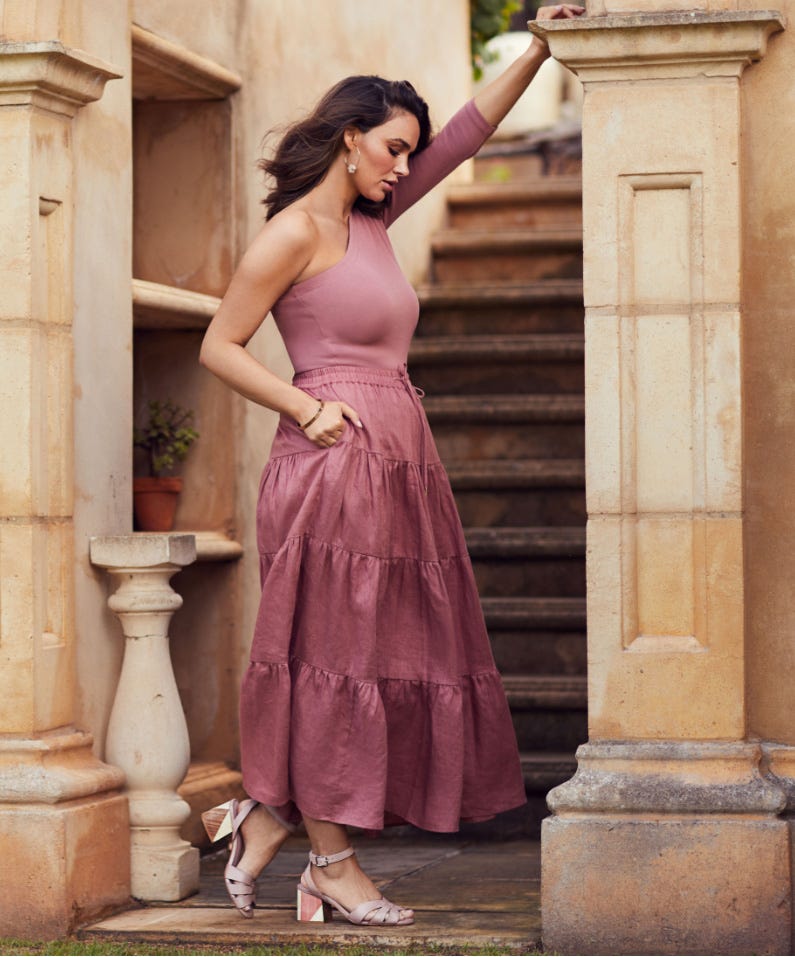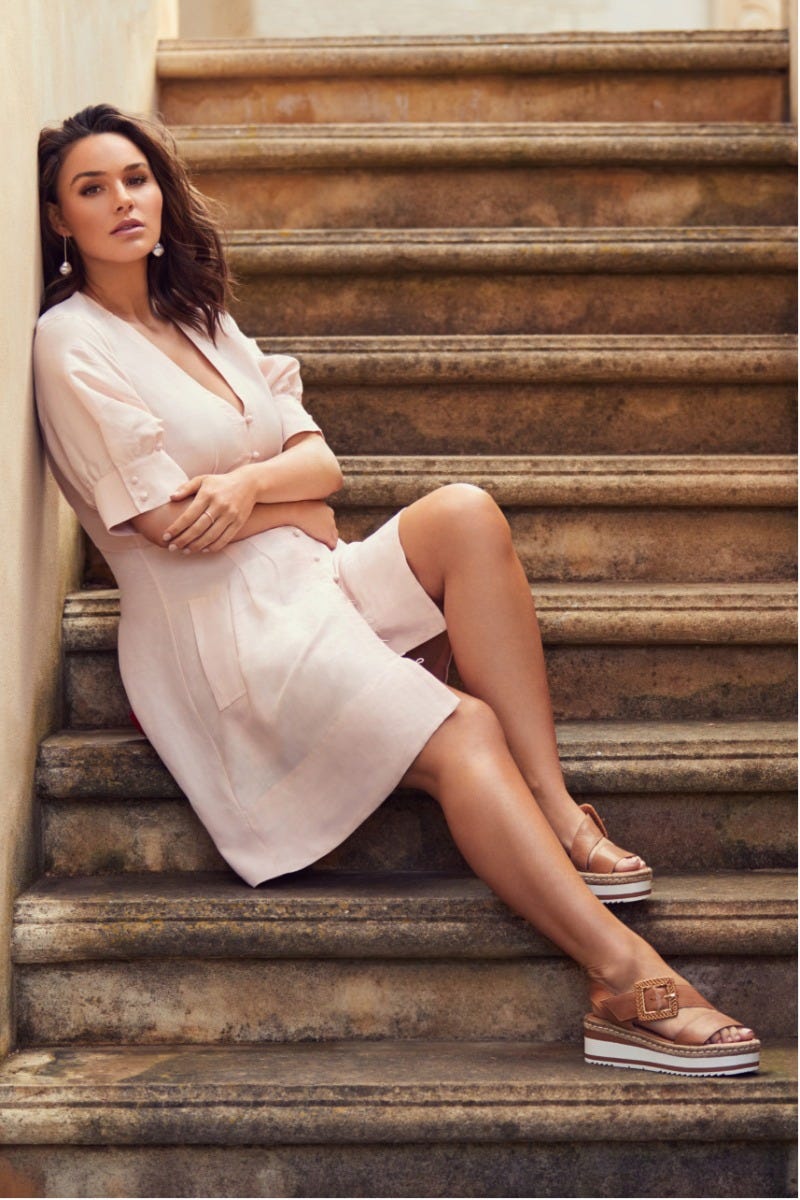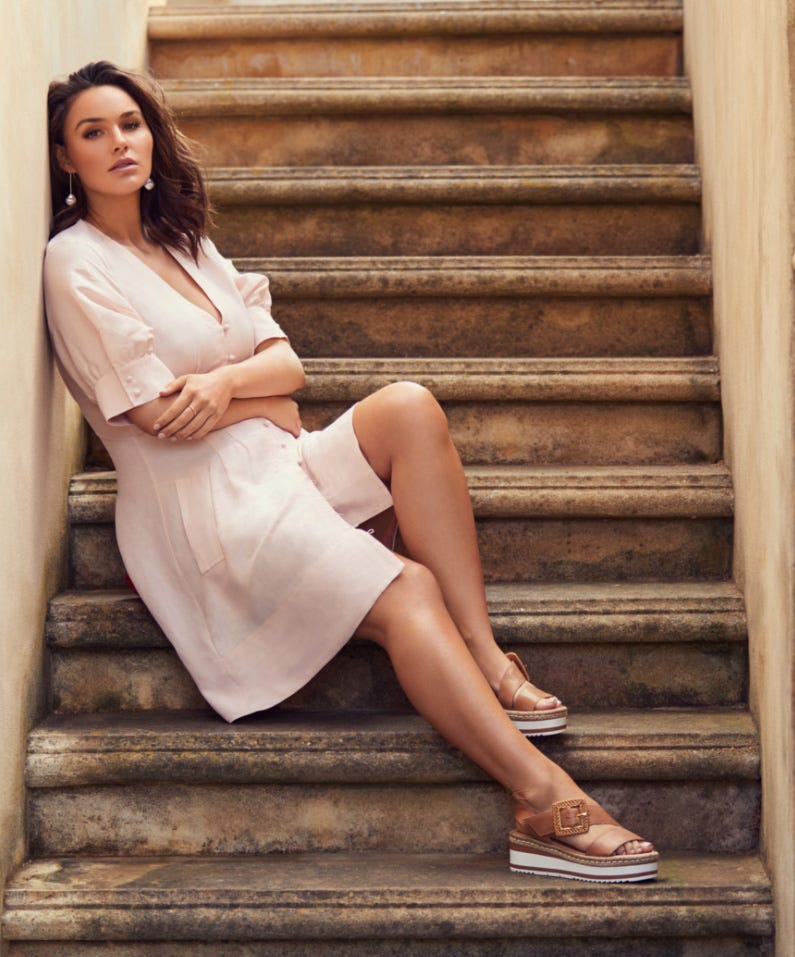 The enduring platform trend is proof that style can be comfortable, with a chunky sole making the perfect compromise between heels and flats. Vamp up a casual look with statement sneakers accented by quirky motifs and elegant embossing, or find the best sandals for work with lace-up espadrilles and flatform slides.